Careers
At CCBA, we are inspired by our values, especially maintaining a winning mindset and a passion for our customers. As inclusive, diverse teams, we work and win by building trust, connecting, collaborating and co-creating together. Importantly, we encourage excellence in the way we engage with one another, our communities and our customers.
We do business the right way.
Our local leadership is 38% women.
Engaged, local and diverse leadership driving future success.
We want to retain and attract the best talent available wherever we operate. Our people are at the heart of our business, and we consistently invest in their personal growth and development. We have an inclusive culture where diversity is our strength.
Our aspiration to refresh Africa every day and make the continent a better place for all is driven by engaged, motivated and inspired employees. At CCBA, we create an enabling environment where each one of us can deliver our very best; where we identify and remove obstacles that prevent us from attaining our full potential, every day.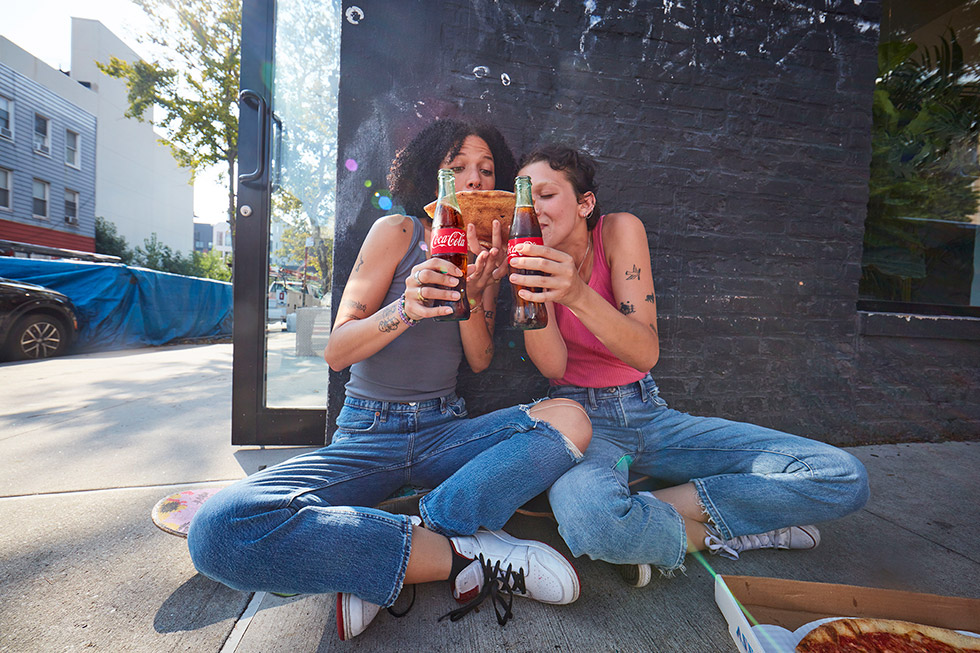 Our capacity is theoretically
At CCBA, our leaders mobilise our employees and accelerate our performance with agility. We develop our people, who are at the centre of our business, with the clear intention to reach their full potential as individuals, teams, functions and countries.