Consumer Well-being
People everywhere want new beverages and experiences throughout their day and, as the largest franchised bottler of The Coca-Cola Company in Africa, CCBA is innovating to give people more of what they want while actively encouraging informed choices and balanced lifestyles. In some cases, that means adding vitamins and minerals or rethinking our recipes to reduce sugar while keeping the great tastes people love. In others, it means finding more sophisticated, exciting flavours. We're also focused on different beverages like tea, coffee, value-added dairy, juices, traditional drinks like mageu or bushera, sparkling water and hard seltzers — to name just a few.
We know that what we put in our bottles is only half of the story. We have to go beyond what's inside the bottle to make a real difference. That's why we provide smaller, more convenient packages, making it easier to control sugar intake. And we voluntarily offer clear, easy-to-find calorie information on our packaging so people can make informed choices. It's also why we do business the right way by following our values and partnering for solutions that benefit us all, creating inclusive growth opportunities for communities, women and youth, and sourcing locally wherever possible.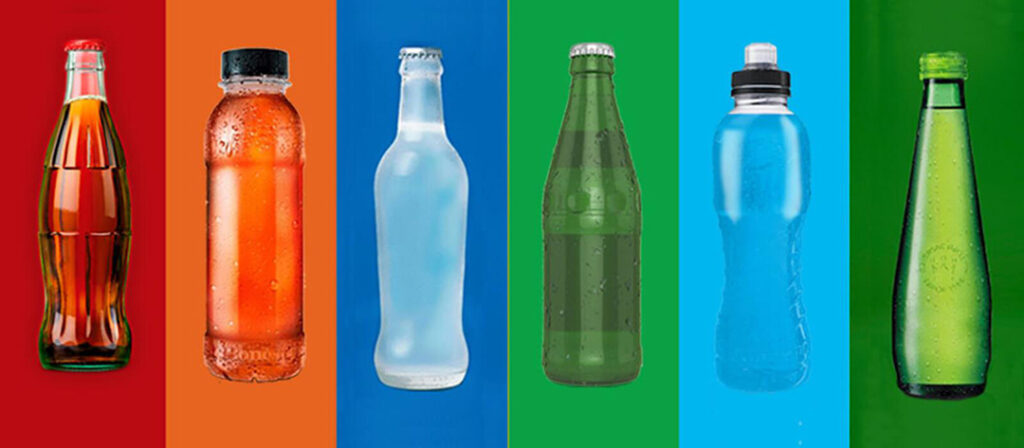 Reducing sugar – Around the world, eating and drinking less sugar is an increasingly important issue for many people, so we're taking action to help them drink less sugar. We support the current recommendation by the World Health Organisation, that people should limit their intake of added sugar to no more than 10% of their total energy consumption. We are making consistent progress on our journey toward this goal. 
We're rethinking many of our recipes to reduce sugar, because while sugar in moderation is fine, too much of it isn't good for anyone. We're making low and no-sugar versions of the drinks people love easier to find in more places. 
No matter what, we are fully committed to helping consumers better control the amount of sugar they get from our drinks without giving up the great tastes they know and love.
Evolving recipes – We're looking for ways to make many of our beverages better and more nutritious whenever we can by providing vitamins, minerals, and electrolytes that help fuel active bodies. We're also adding new, sophisticated flavours to help us keep up with consumers' rapidly evolving taste preferences.
Providing different drinks – We realise that everyone doesn't drink sparkling soft drinks, so we're making many other drinks—like tea, coffee, juices, value-added dairy, hard seltzers and purified water—available to more people in more places.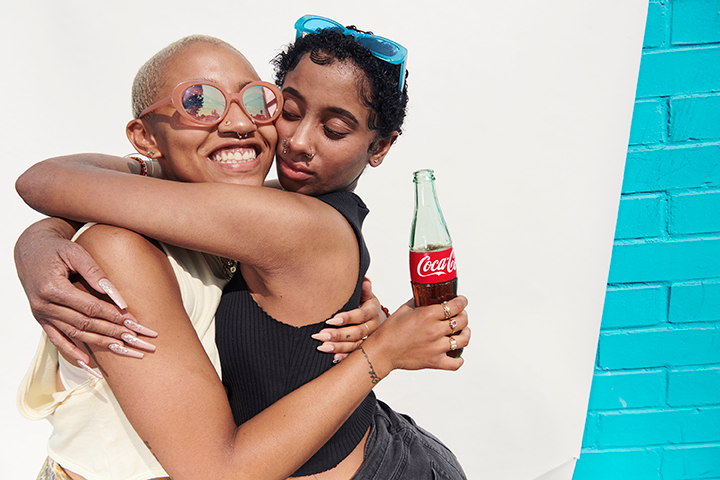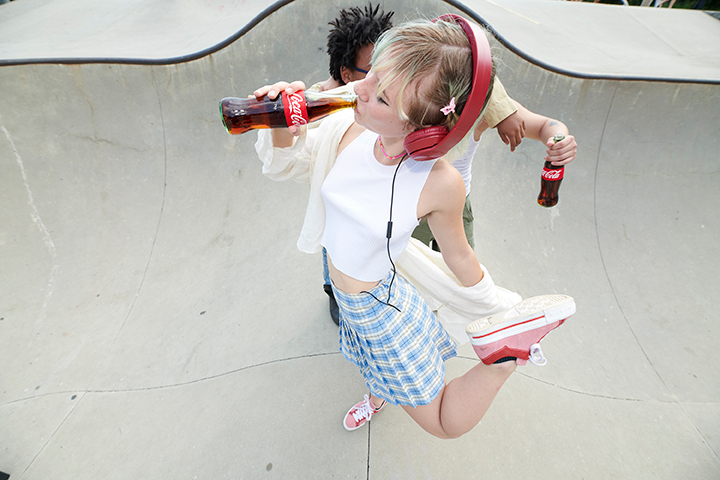 Providing convenient, smaller packages – We're providing smaller, more convenient packages, making it easier to control sugar intake.
Increasing accessible information – People want straightforward, accessible information about what they are drinking. We voluntarily display clear, easy-to-find calorie information on our products enabling consumers to make informed choices.
Not targeting children under 13 with advertisements – We're diligently following our policy not to target advertising to children under age 13. While we cannot control everything every child sees, we will consistently and proactively push the industry to advertise responsibly by being careful and thoughtful about any media placement where children are a significant percentage of the audience. 
This is part of our larger strategy to grow with conscience, making a real difference by considering both what is inside and outside our bottles, on our journey to becoming a total beverage company.
Other Key Sustainability Areas
Reliable access to good, safe water is essential to life, nature, and the health of our communities. We are leaders in the responsible use of water in our operations and replenishing what we use. We're continuously looking for new ways to reduce water use in our operations…
Our aim is to create greater shared opportunity for the business and the communities we serve across the value-chain. Opportunity is more than just money, it's about a better future for people and communities everywhere on the African continent. Our business is growing…
Climate change is a priority issue for our business, because it affects our operations and the communities where we operate. Our ambition is to reduce our carbon footprint while ensuring we understand and prepare for climate risks in the short and long term. Our approach to climate…