Water Stewardship
Reliable access to good, safe water is essential to life, nature, and the health of our communities. We are leaders in the responsible use of water in our operations and replenishing what we use.
We're continuously looking for new ways to reduce water use in our operations, while treating our wastewater to the highest standards. Also, we manage water resources through country projects that protect local water resources and provide safe, clean drinking water to communities in need.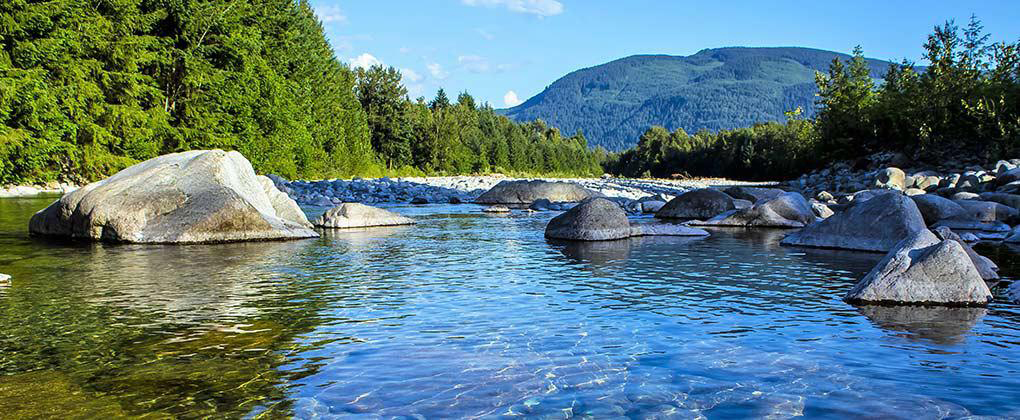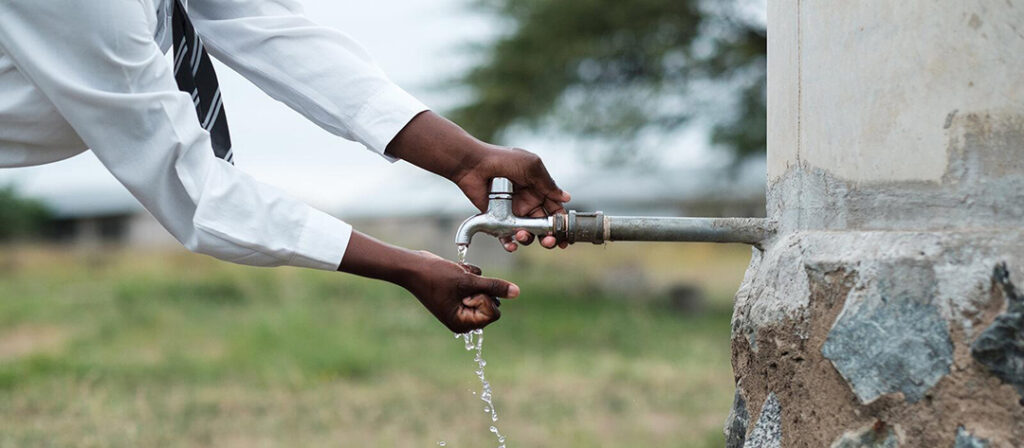 As part of the world's leading beverage company, we have a responsibility to use water as respectfully and efficiently as possible.
So, as the first ingredient in most of our beverages, safe, clean water is also critical to the long-term success of our business. Across all our facilities, we conduct thorough assessments of local water resources and put water protection plans in place so our presence doesn't harm communities' vital water resources.
Through water efficiency initiatives and technologies, water usage across our operations has decreased substantially over the past several years. The CCBA Group reduced the volume of water used to produce each litre of soft drink by 7%, over three years, from 1.93 litres in 2017 down to 1.89 litres by 2020 – representing a total savings of 734 million litres equating to 294 Olympic-sized swimming pools.
Because people need water to thrive, we support local water access projects that help bring safe, clean drinking water to communities in need.
For example, CCBA contributed substantially to The Coca-Cola Foundation's (TCCF) Replenish Africa Initiative (RAIN), where six million people in more than 4 000 communities across 41 countries have gained improved access to clean water. Across CCBA's territories alone, our partnership to implement RAIN has resulted in three million people having access to water – that's half of the total number impacted by RAIN. 
We are also focused on being water balanced and improving water security where it is needed most. Furthermore, a number of the countries in CCBA are water-stressed and in this context, we take our water stewardship responsibilities very seriously.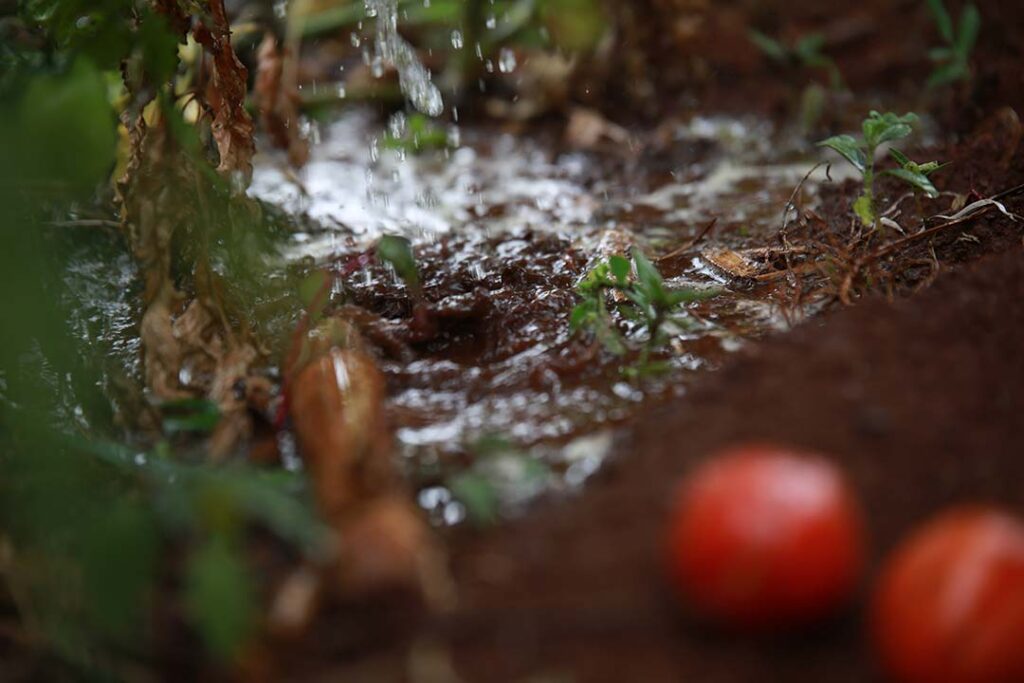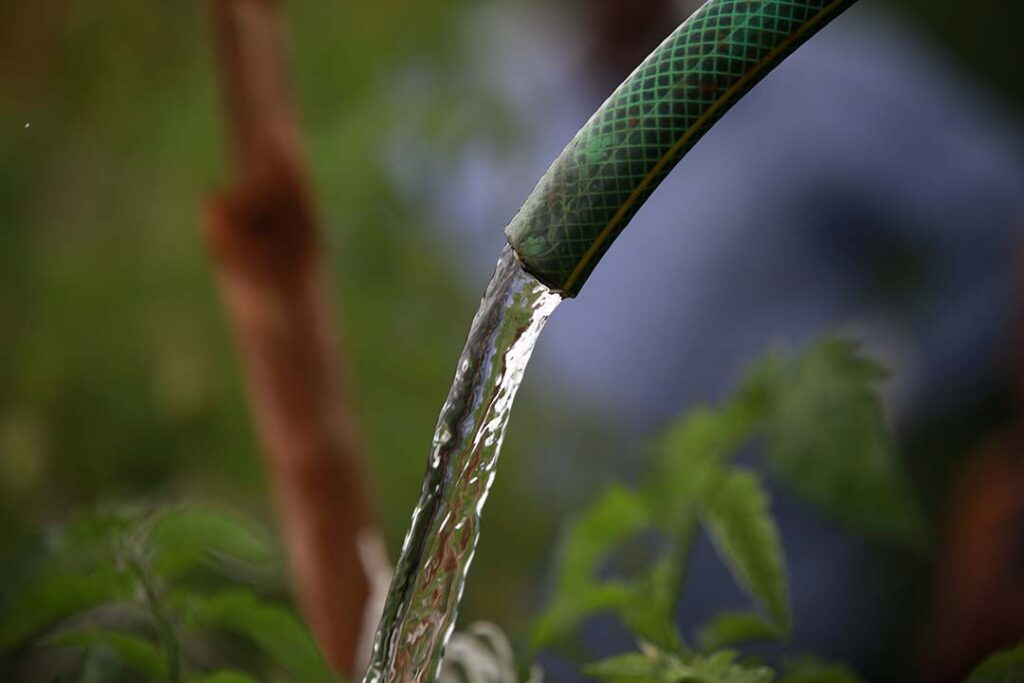 We will continue to further improve water access for communities and nature, aligning our water stewardship priorities with The Coca-Cola Company's 2030 Water Stewardship strategy, which are:
Regenerative operations, reducing local shared water challenges
Healthy watersheds, improving watershed health and supply chain sustainability, and
Resilient communities, enhancing community water resilience, focusing on women and girls.
Other Key Sustainability Areas
Food and beverage packaging is an important part of our modern lives, yet the world has a packaging problem, which we as Coca-Cola Beverages Africa, together with The Coca-Cola Company, have a responsibility to help solve. Our commitment is to invest in our planet and our packaging…
People everywhere want new beverages and experiences throughout their day and, as the largest franchised bottler of The Coca-Cola Company in Africa, Coca-Cola Beverages Africa (CCBA) is innovating to give people more of what they want while actively encouraging…
Our aim is to create greater shared opportunity for the business and the communities we serve across the value-chain. Opportunity is more than just money, it's about a better future for people and communities everywhere on the African continent. Our business is growing…