Local Sourcing
Our aim is to create greater shared opportunity for the business and the communities we serve across the value-chain. Opportunity is more than just money, it's about a better future for people and communities everywhere on the African continent.
Our business is growing, which means we have more opportunities to buy locally, generate jobs, invest in capacity and skills, empower small businesses and help farmers improve their quality. We are already exceeding the Coca-Cola system's global 2022 target to source locally 80% of the raw materials that are usually imported.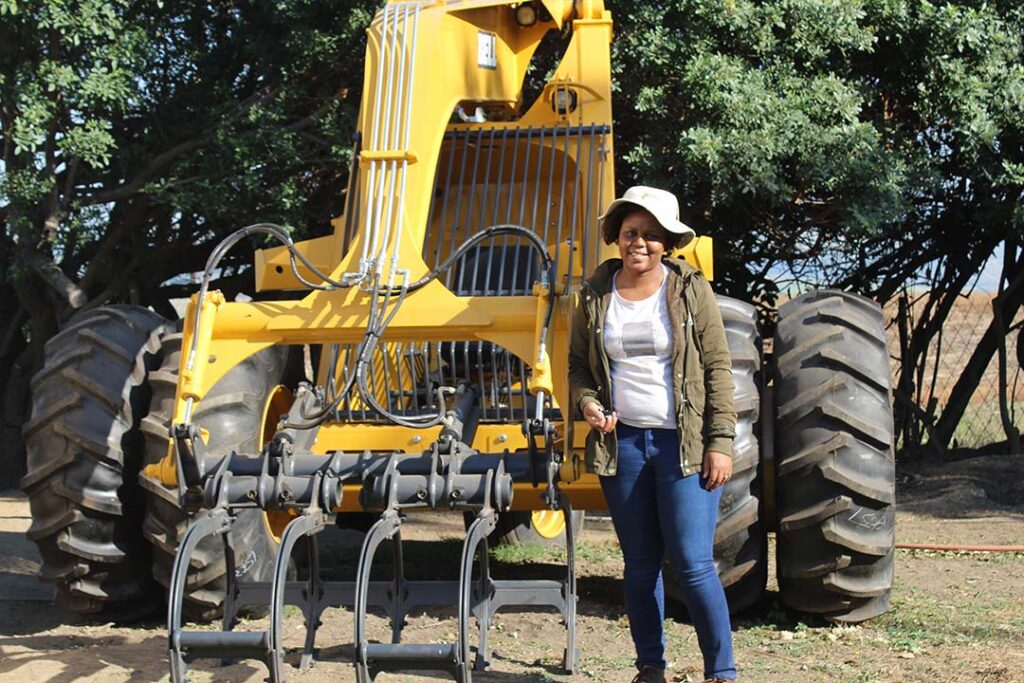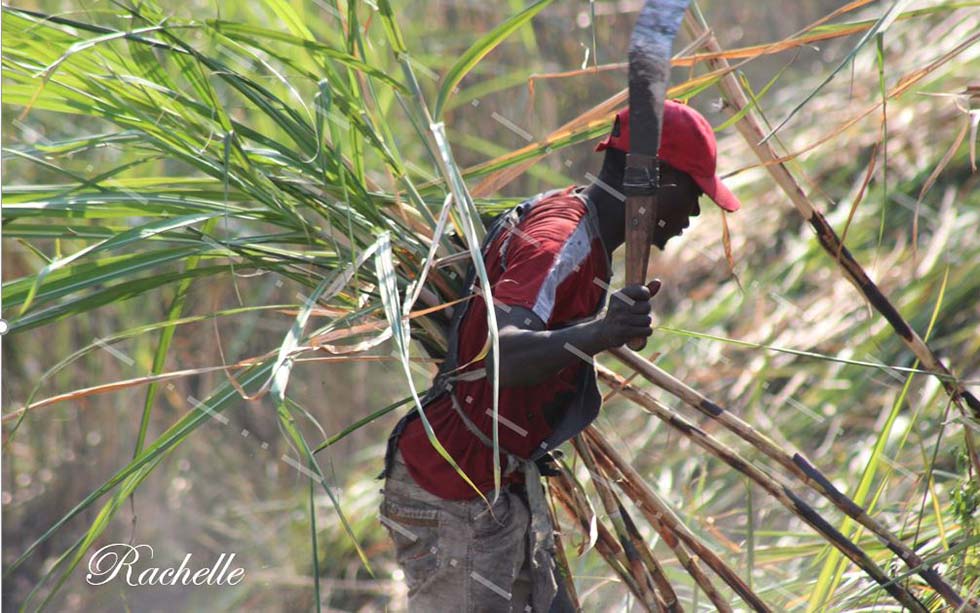 We are working with our supply chain to continuously improve sustainable and ethical sourcing practices, including a continued commitment to human rights. Furthermore, collaboration between government and the private sector is critical to sustain economic growth in emerging markets in the face of challenges. This means that wherever possible, companies in the private sector must localise production inputs to encourage industrialisation and create jobs, while governments evolve policies to support these endeavours.
Other Key Sustainability Areas
People everywhere want new beverages and experiences throughout their day and, as the largest franchised bottler of The Coca-Cola Company in Africa, Coca-Cola Beverages Africa (CCBA) is innovating to give people more of what they want while actively encouraging…
Climate change is a priority issue for our business, because it affects our operations and the communities where we operate. Our ambition is to reduce our carbon footprint while ensuring we understand and prepare for climate risks in the short and long term. Our approach to climate…
Economic Inclusion of Women and Youth
Each decision our company makes is a chance for us to do the right thing. In all our actions, we must be relentlessly self-aware of our role in the world and the impact we can have. Therefore, we must help care for the people and communities we…