Economic Inclusion of Women and Youth
Each decision our company makes is a chance for us to do the right thing. In all our actions, we must be relentlessly self-aware of our role in the world and the impact we can have. Therefore, we must help care for the people and communities we depend on to succeed.
One way we support communities is by empowering women and youth. Across local communities in our territories, we give back every year to help make them stronger and more prosperous.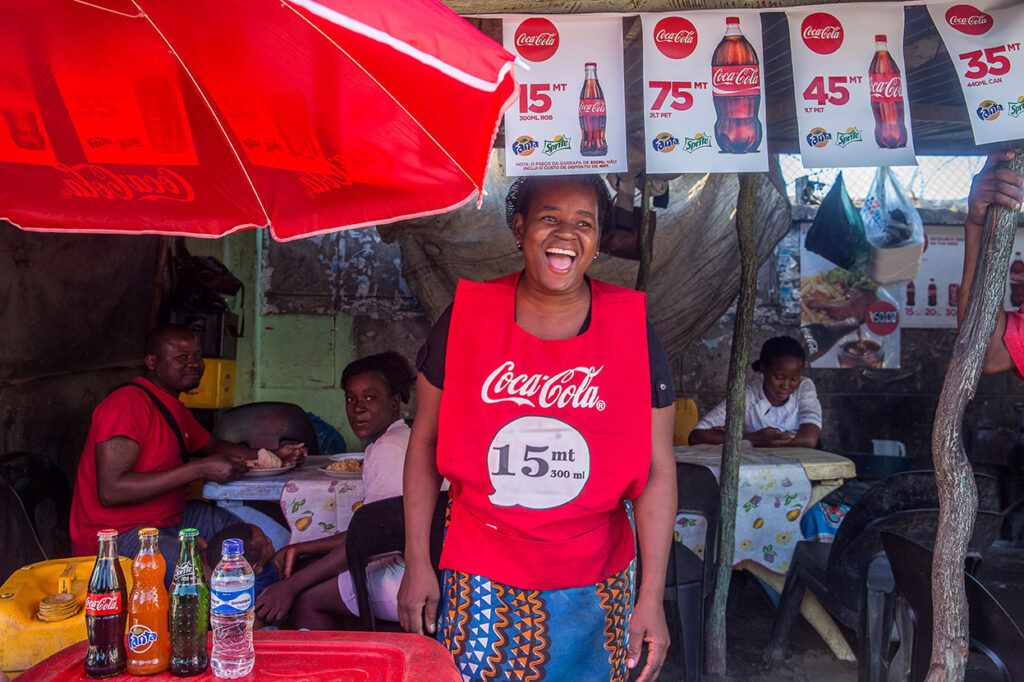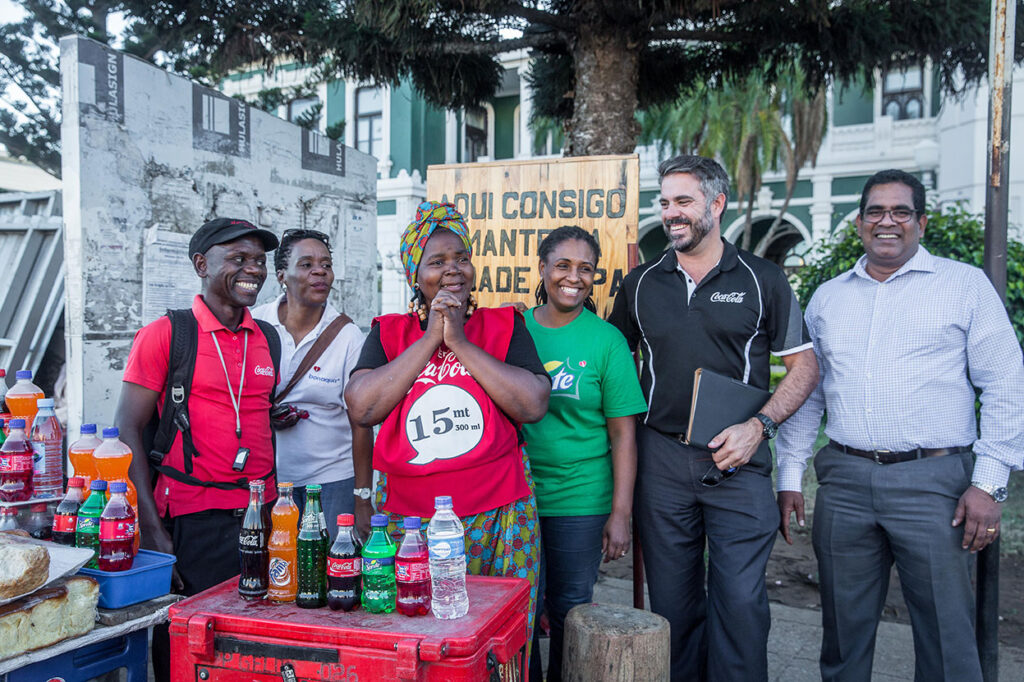 Because women and youth are integral to our continent's shared success, we seek to empower them by enabling their economic inclusion through training and through community programmes throughout our markets. Our approach to women and youth empowerment programmes is that they be targeted at current or potential entrepreneurs with the possibility to link to the Coca-Cola value chain today or in the future.
An example of our focus on women in creating inclusive growth opportunities for communities, is our contribution to the Coca-Cola 5by20® programme, which set a global goal to economically enable five million women by 2020. 
The programme exceeded its goal – in total, six million women around the world gained access to business skills, financial services, assets and support networks of peers and mentors, giving them the confidence, skills and resources to thrive while also helping to create sustainable communities.
In our markets, we contributed significantly by supplying two million women entrepreneurs with foundational business skills, coaching and support.
With close to 60% of unemployment in Africa being among the youth, economic inclusion of young people is critical. CCBA will accelerate our efforts to ensure women and young people run successful enterprises, increase their participation in the formal economy through education as well as initiating programmes preparing them for the world of work, thereby increasing their employability – all in partnership with like-minded stakeholders.
Other Key Sustainability Areas
Climate change is a priority issue for our business, because it affects our operations and the communities where we operate. Our ambition is to reduce our carbon footprint while ensuring we understand and prepare for climate risks in the short and long term. Our approach to climate…
Food and beverage packaging is an important part of our modern lives, yet the world has a packaging problem, which we as Coca-Cola Beverages Africa, together with The Coca-Cola Company, have a responsibility to help solve. Our commitment is to invest in our planet and our packaging…
Reliable access to good, safe water is essential to life, nature, and the health of our communities. We are leaders in the responsible use of water in our operations and replenishing what we use. We're continuously looking for new ways to reduce water use in our operations…